EVENTS
No Events are found.
Tourism is Revitalizing Our Region!
Tourists are discovering Southern West Virginia! Some want to learn about Hatfield-McCoy history. Some want the thrill of riding our ATV Trails. Others want to experience West Virginia's food, culture, history, arts and entertainment.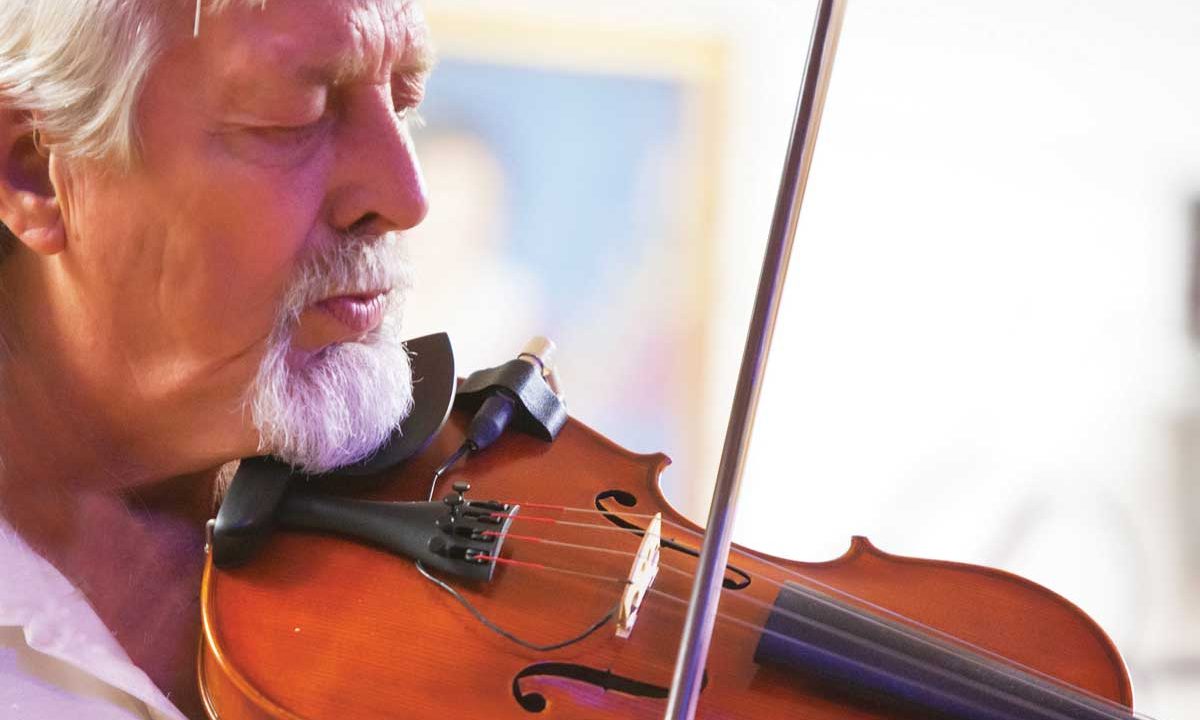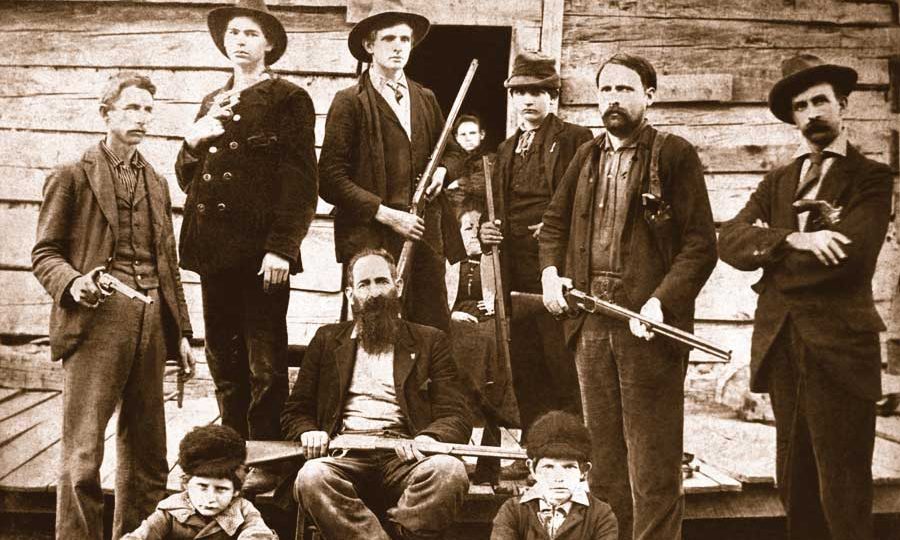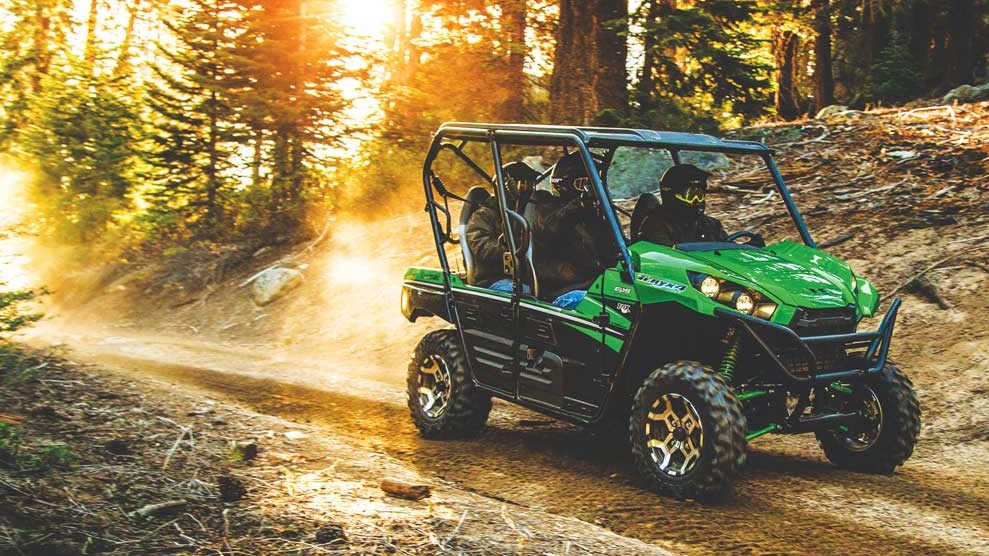 The Entrepreneurship and Business Coaching Center covers the counties of Boone, Kanawha, Lincoln, Logan, McDowell, Mercer, Mingo, Wayne, and Wyoming in southern West Virginia.
Create Your Own Tourism-focused Business!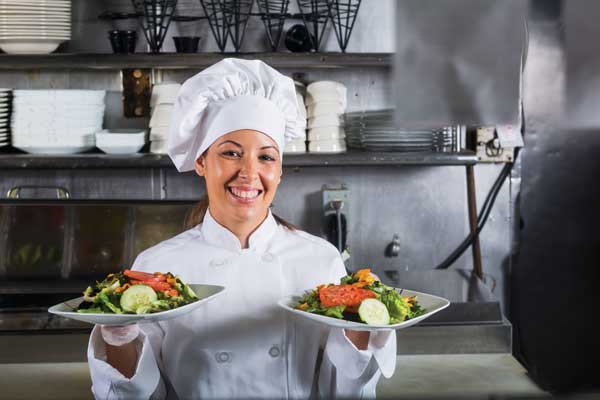 What do you look for when visiting a tourism destination? What amenities do you require? What attractions do you seek out? What services do you use?
Now, look around and ask yourself which of those things could also be offered here? What skills, talents and resources do you have that would allow you to build a business that would interest tourists who visit our region? Are you a great cook, craftsperson, or outdoorsman? Would your home make a good Bed and Breakfast? Do you have an idea or dream you've always wanted to explore?
If you answered yes to any of these questions, you may be one of the many people in our region who has begun to reshape our economy by creating their own unique path to success. You can create a business around what you do best and what you enjoy doing most.
Contact Us
You've Got Questions – We've Got Answers
Creating your own business or working part-time to start a business, comes with many questions such as:
How do I connect with potential customers?
Where do I set up shop?
How much do I charge?
How do I cover my expenses until I get paying customers?
What kind of marketing and branding do I need?
How will I learn bookkeeping?
Contact Us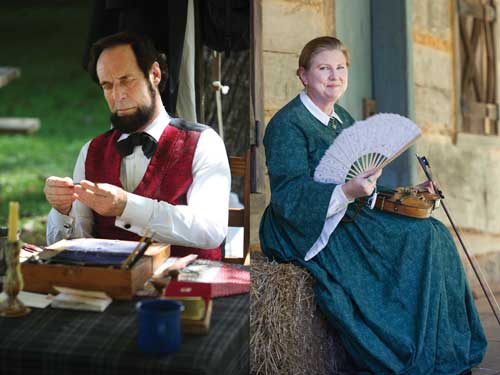 We've Been There and Done That!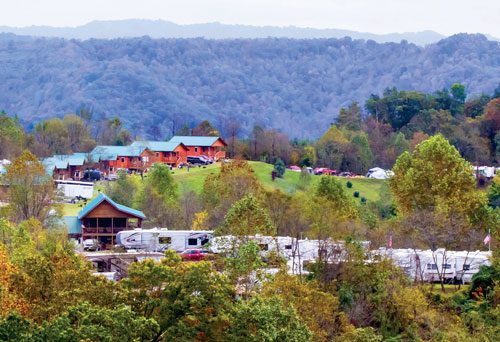 We can help connect you to resources and ideas that will get you off to a strong start. And if you're already in business, we can help keep you on track.
We can:
Identify your needs – We will work with you to identify all the things you will need to start or grow your business
Develop a business plan – We will help you shape your vision into an action list
Find financial assistance – We will guide you through the process of finding loans and the best financial assistance for you
Offer business coaching – It's much less intimidating when someone with experience listens to your ideas and offers helpful input as you make progress on your journey
Select workshops – Knowledge is power, especially in business! Our variety of workshops, online training, and business events will help you develop great skills and boost your business knowledge
Contact Us
The Entrepreneurship and Business Coaching Center is funded through the Appalachian Region Commission POWER initiative and made possible through a partnership between Southern West Virginia Community and Technical College and Hatfield-McCoy Trails, an ATV trail system in southern West Virginia.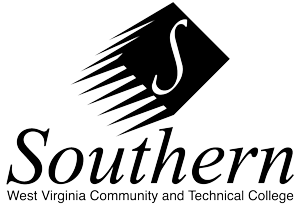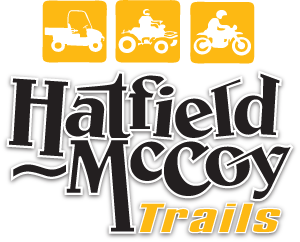 Take the First Step –
Connect with Bryan
Bryan is a West Virginia native and a strong advocate for entrepreneurship. Utilizing his extensive background in business, he has been credited with helping people of all ages and backgrounds transform their business ideas in to reality.
Having launched successful businesses of his own, he is very aware of the challenges small business owners face. If you are looking to start a business or need help with the one you have, contact Bryan today to learn more about the programs and services available to help you move forward!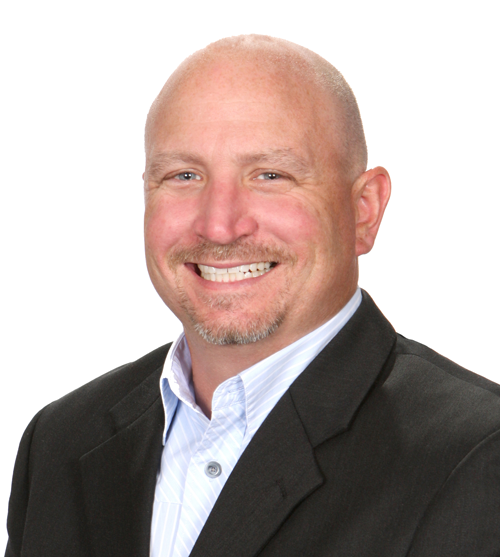 Bryan Shaw
Program Administrator, Southern West Virginia Community and Technical College Entrepreneurship and Business Coaching Center